
Bi-State Real Estate and Property management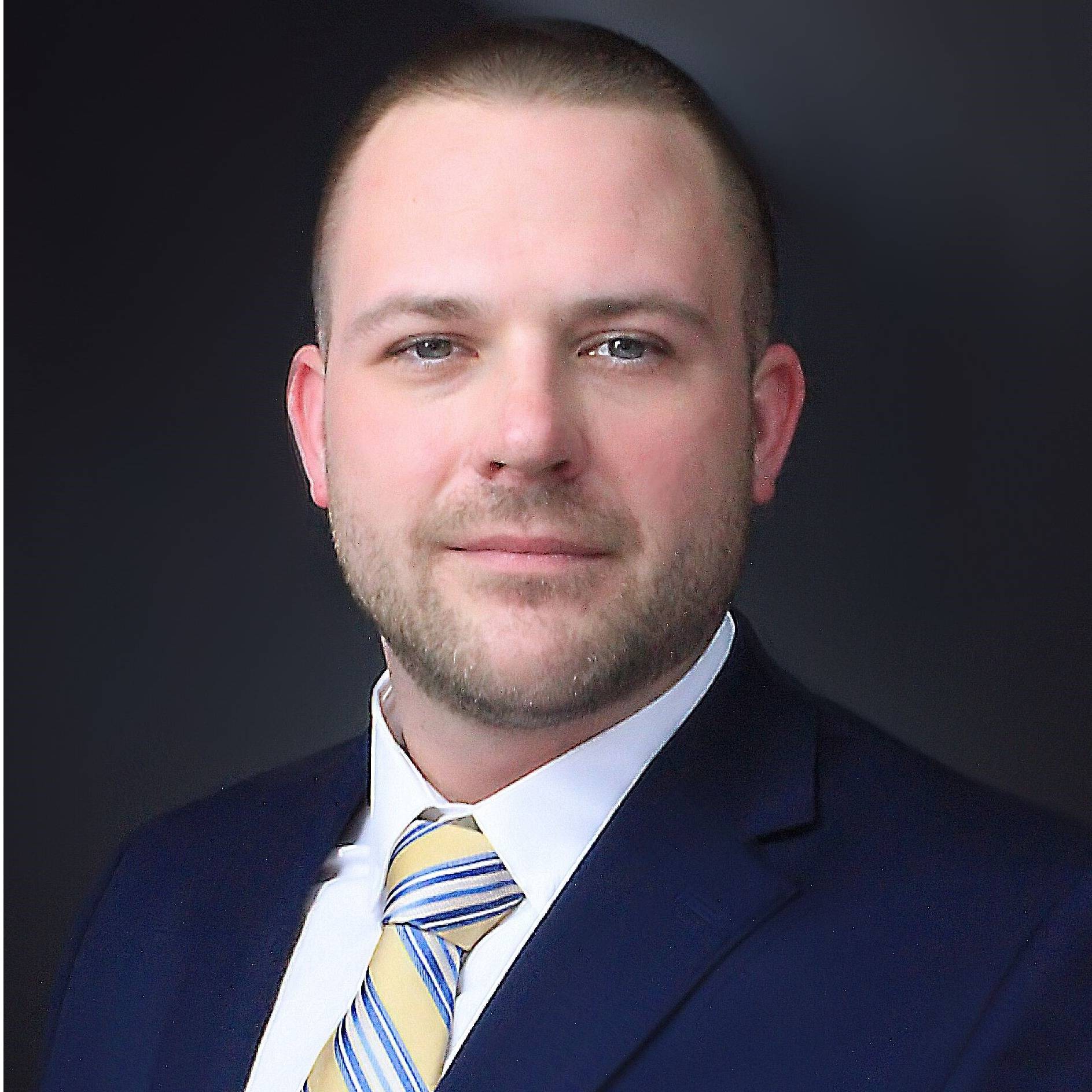 Jeremy Slowinski
Managing Broker|License ID: IN RC51600086 IL 471.018577

Bi-State Real Estate & Property Management
Office Location
7214 W. 132nd Ave, Cedar Lake, IN 46303
Jeremy Slowinski, a second generation Realtor, is the managing broker at the company he started, Bi-State Real Estate. He started in the business at 21 years of age working under his father at RE/MAX. His hard work and passion for real estate helped Jeremy's reputation as a qualified Realtor quickly rise. After starting from the bottom he now has a managing broker license in both Illinois and Indiana. Jeremy specializes in many facets of the real estate business, whether it is first time home buyers or seasoned sellers, he knows and has experienced it all. Jeremy recognizes the changing market trends, and adapts his business strategies to maximize his client's success. Jeremy's professional real estate services are always provided with a personal touch.

COMMUNITIES I SERVE - For all of your Real Estate needs in Porter, Lake County, IN and Cook, Will County, IL - Contact Jeremy Slowinski at 708-670-2032.
Areas of Expertise

Buyer Services
We're here to help you find the home of your dreams. With a team of experts guiding you every step of the way, our extensive knowledge and experience will ensure you have the best home buying experience possible.

Seller Services
We take the stress out of selling your home by providing a seamless experience from start to finish. Our team will put you in the best position to market your home and sell it for the highest possible price.
TESTIMONIALS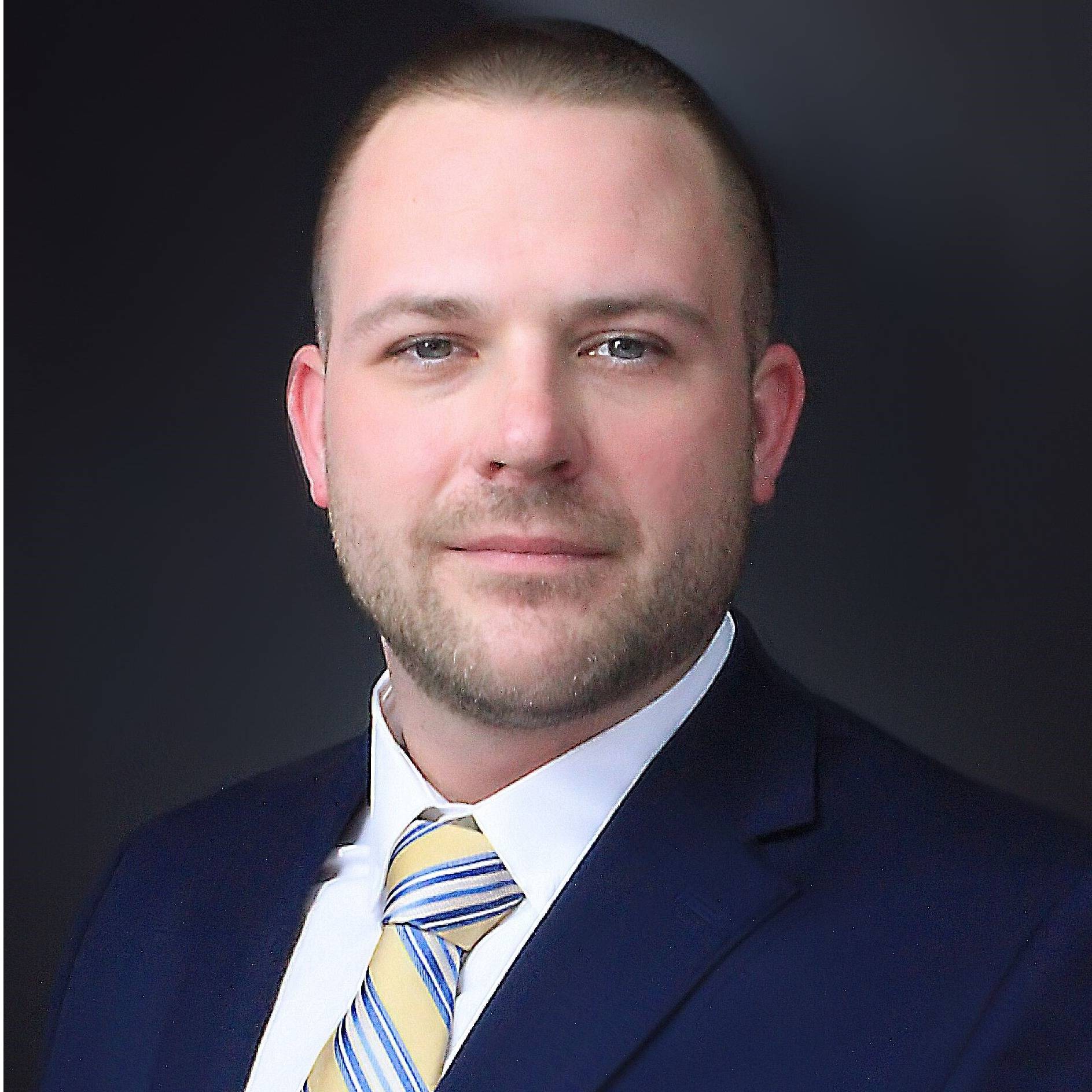 Jeremy Slowinski
Managing Broker | License ID: IN RC51600086 IL 471.018577
Managing Broker
License ID: IN RC51600086 IL 471.018577
Jeremy SlowinskiMessage
Please let us know how we can help you?